Inspiring and Innovative Campaigns

What Crowdfunding Campaigns Inspire You?
Inspiring and innovative crowdfunding campaigns that move the earth and you in the process.
Dec 26, 2012 - indiegogo.com -

223

We have developed a realistic alternative to Kerosene lamps by harnessing the power of gravity. We need your help to make it happen.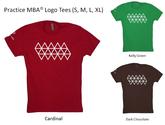 Who is Ivan and what is Practice MBA? I'm a former management consultant, Wharton MBA grad, and, before that, a decidedly "non-traditional" MBA candidate (I majored in History in college, worked for a molecular medicine journal, a software services start-up, and for GE Litigation and Legal Policy prior to business school).
Aug 14, 2013 by leigh23 - indiegogo.com -

237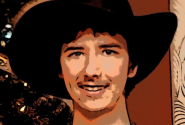 Charlie has Ehlers-Danlos Syndrome & needs lifesaving brain & spine surgery in Maryland!

Green Reads makes eco-friendly vending machines designed to help libraries and charities sell community donated used books and library discards for a toonie.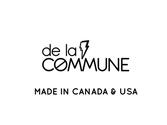 Underwear, Tees + Sweats Made in Canada & USA: de la COMMUNE on Kickstarter! We are a new mens premium brand focused on 3 factors: Design, Quality and fabric while producing everything in North America!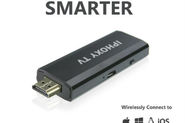 Android operated TV and IPHOXY TV connects your devices(phones tablets PCS) to your TV wirelessly