Heard in Toronto at #FFCON18: Blockchain is the Future, Alternative Finance is Now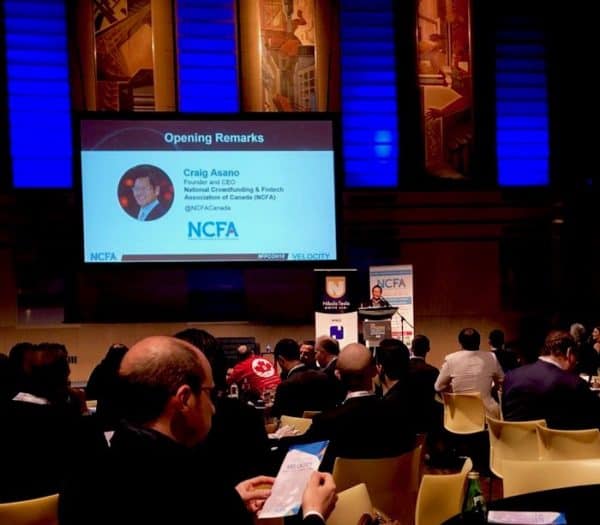 This past week, the National Crowdfunding and Fintech Association of Canada(NCFA) held its annual event in Toronto that saw over 500 participants join to discuss Fintech from around the world. FFCON18 Velocity covered the wide-ranging spectrum of current topics in the realm of alternative finance including Blockchain, cryptocurrency and other forms of financial innovation. The event was appropriately held in the Design Exchange in downtown Toronto – the former home of the Toronto Stock Exchange.
The NCFA always puts on a good event bringing together a diverse group of industry participants including investors, entrepreneurs, platforms and public officials – including provincial regulators. Crowdfund Insider was pleased to be involved in the annual event. Today, we are sharing just a few of the interesting quotes we heard while participating in FFCON18.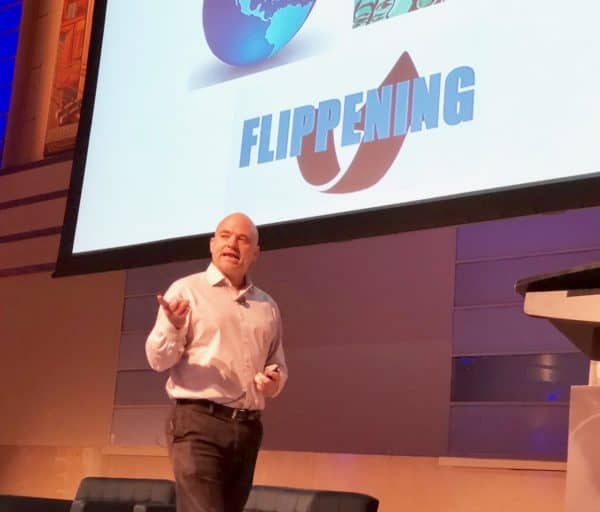 "Nobody knows anything. We are at the very beginning. It is going to be different from anything anyone is thinking right now."

"Bitcoin has lost the race to be a currency but it is going to be a great store of value. A better gold."

"I am a believer in utility tokens but security tokens are going to be bigger."

"Regulators have two options: Regulators can roll out the red tape or roll out the red carpet. The genie is already out of the bottle." – Lou Kerner, CryptoOracle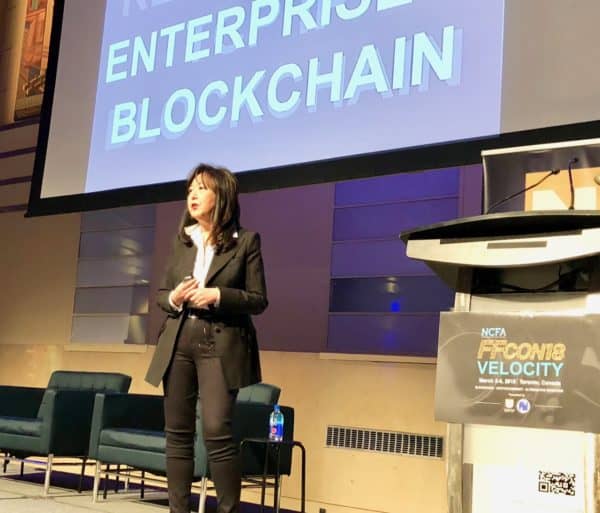 "When Ripple got started they were not exactly sure where to apply their technology." – Diana Adachi, CEO of Pegasus Fintech
See:
CSE aims to be Canada's first blockchain platform for trade clearing and settlement
OSC approves Canada's first blockchain ETF
---
The National Crowdfunding Association of Canada (NCFA Canada) is a cross-Canada non-profit actively engaged with both social and investment crowdfunding, alternative finance, fintech, P2P, ICO, and online investing stakeholders across the country. NCFA Canada provides education, research, industry stewardship, and networking opportunities to over 1600+ members and works closely with industry, government, academia, community and eco-system partners and affiliates to create a strong and vibrant crowdfunding industry in Canada. For more information, please visit: ncfacanada.org